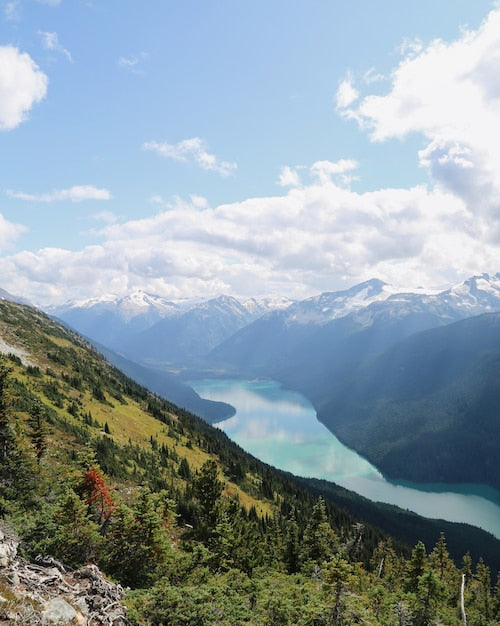 Making It Easy To Go Green
Scribbledo carries the industry's best dry erase products designed to make you more efficient, reduce paper usage and to help you go green. Our products are made from durable, easy to clean materials that are designed to be used over and over and still provide a paperless way to track appointments and meetings and to keep you more organized. If you are looking for an easier way to go green at home or in the office, choose Scribbledo and experience our quality and value today!
The Scribbledo Mission
ScribbleDo is headquartered in Spring Valley, NY. We serve the organizational needs of our teachers and students  around the world. ScribbleDo is independently owned and operated. Our goal is to deliver all three parts of great service- high quality, fast shipping and competitive prices. ScribbleDo offers a wide range of premium dry erase products for our customers including:
Contact Scribbledo

To learn more about Scribbledo, contact us today and let one of our representatives assist you and answer any questions you might have about our products or your order. Scribbledo is committed to provide quality products and quality service, choose us today for all of your dry erase needs.

Why Choose Scribbledo?

We value our customers and work hard to ensure their complete satisfaction. Before, during and after every sale, we will be there to answer any questions and to provide them with the best experience possible. Shop with us today and let our experienced team make you a Scribbledo customer for life.