Product Description
Elevate the educational experience with our 11x14 inch dry erase double-sided graph board, specially designed to enhance learning dynamics in the classroom. The small square boxes measure ¾ inch, which gives you lots of drawing space.
This versatile tool boasts a graphed dry erase grid print on one side, providing educators with a powerful visual aid for teaching various subjects. The printed grid whiteboard facilitates mathematical explanations, scientific demonstrations, and even collaborative problem-solving, enabling students to engage more effectively with complex concepts.
On the flip side, the blank writing surface becomes a canvas for student participation and creativity. Whether it's brainstorming sessions, group projects, or individual problem-solving, this side of the board encourages active involvement and critical thinking. Students can express their thoughts, illustrate ideas, and work through challenges visually, promoting a dynamic learning environment that caters to different learning styles.
The large grid white board is a great alternative to the graph paper notebook, grid paper, grid notebook and drawing pad. It will save you lots of wasted paper while helping save the environment. The dry erase graph board is a great addition to the math teacher supplies list.
The compact 11x14 inch size graph whiteboard is perfect for classrooms, ensuring that every student has a clear view of the board and can actively participate in discussions. It stands up to the rigors of daily use, making it a reliable investment for educators aiming to enrich teaching methods. From illustrating mathematical equations to diagramming scientific processes, this double-sided board fosters interactive and engaging lessons that leave a lasting impact on students' academic journeys
Regular price
Sale price
$6.99 USD
Unit price
per
Sale
Sold out
Buy in bulk and save! Add more for % off!
Congrats! You're saving % for buying in bulk.
View full details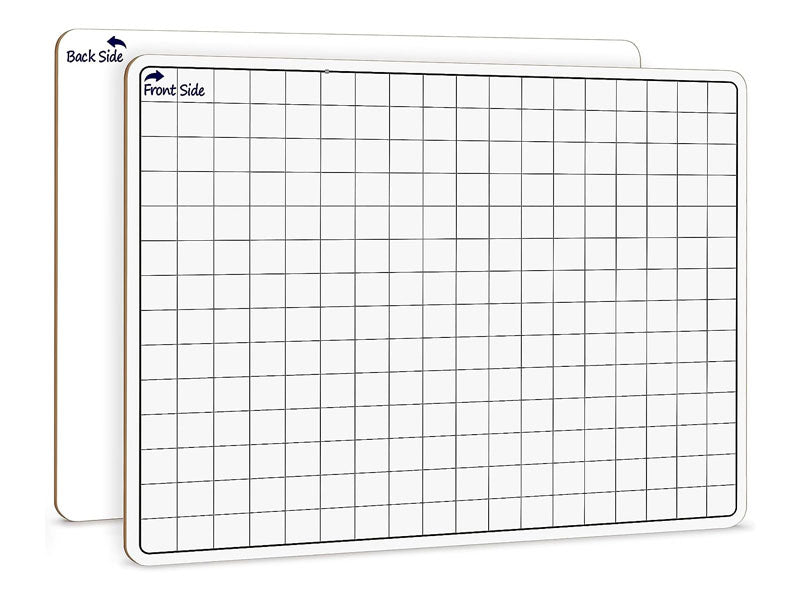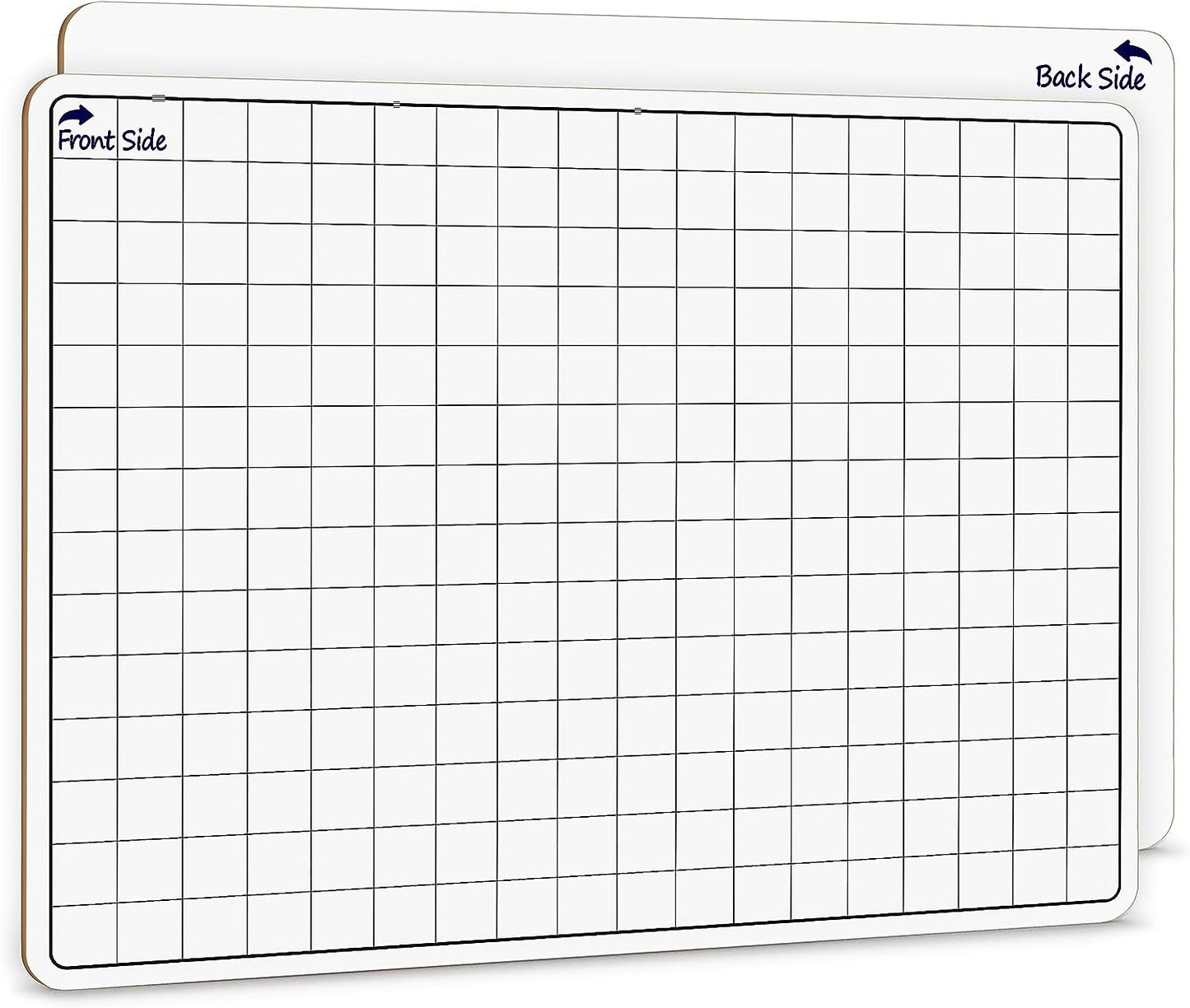 Free Shipping Orders Over $50

Scribbledo is committed to the full satisfaction of our customers. In order to ensure a good experience while shopping with us, we provide free shipping for contiguous US orders and usually ship within 24 hours!

Hassle-Free Exchanges

If you are not 100% satisfied with your purchase, you can return the product and get a full refund or exchange the product for another one, be it similar or not. You can return a product for up to 90 days from the date you purchased it.